This webinar took place on 14. 12. 2021.
If you'd like to get a recording, just let us know at support@codeac.io.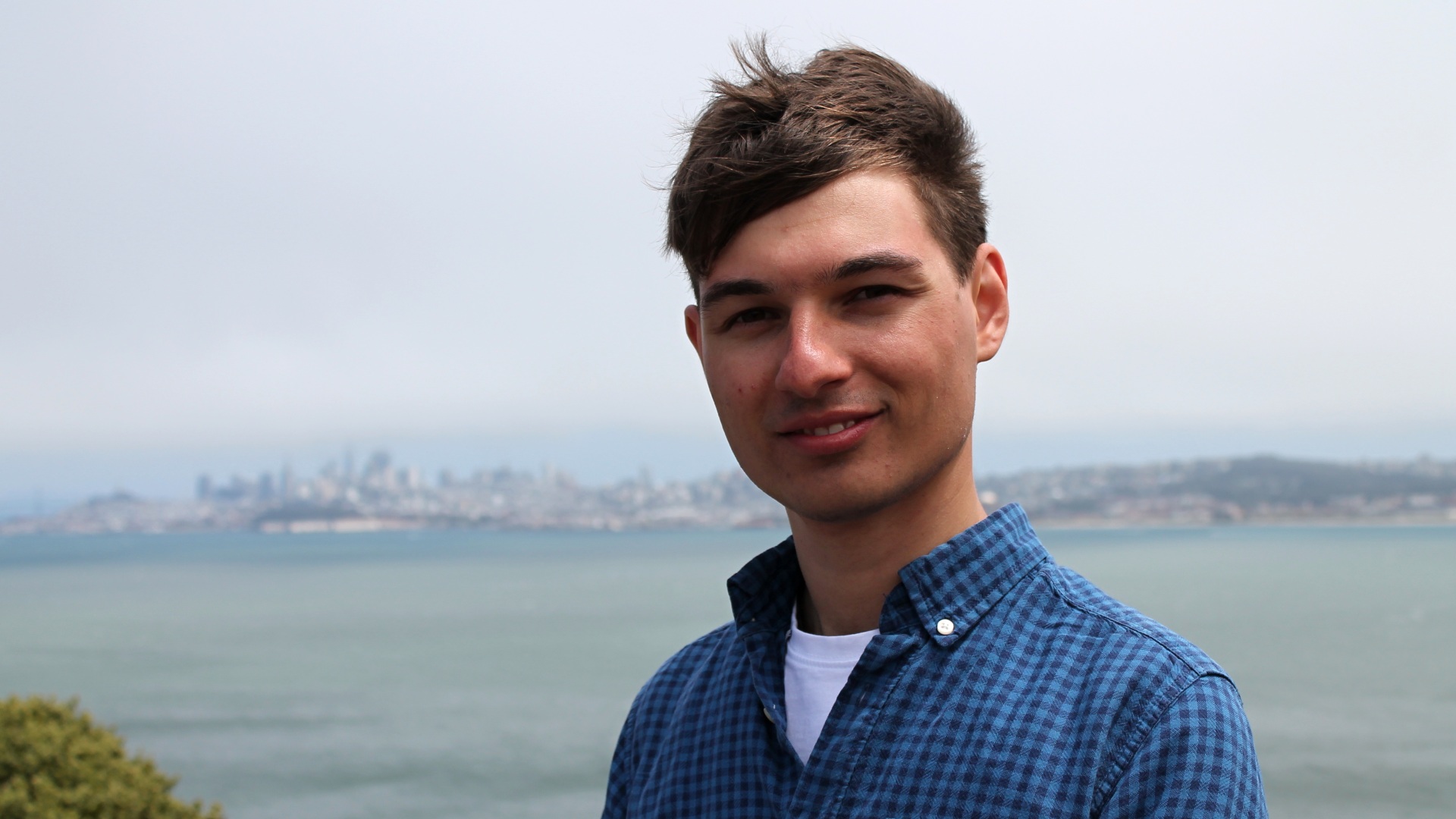 Michal Šimon

CEO @ Codeac.io

When Michal finished university, he bought a plane ticket, flew to Silicon Valley and looked for a job as a developer in a startup. After few years he came back and started his own business Codeac.io to help developers fight technical debt and deliver high-quality software faster.